Fast service
By working with a qualified fleet of professional cargo shippers, we are able to orchestrate shipments anywhere in the United States. This means that, at any moment, we have expert drivers located in every state who are prepared to handle your shipment. Whether you are moving from Maine or New Mexico, we can have a car transport at your door within days to get you where you're going without delay.
Personal Care
Are you the kind of person who has a name for your car or goes out to check on it in the parking garage? We feel ya. Your car is your baby, so loading it up on a transport and waving goodbye can be a bit terrifying. With MBA Logistics, LLC, you can rest assured that we will take excellent care of your vehicle. We are licensed and bonded through both the U.S. Department of Transportation and the Federal Motor Carriers Safety Administration. Additionally, all of our shipments are fully insured, and we go the extra mile by only working with drivers with exemplary driving and safety records. For those seeking extra peace of mind, we even offer the comfort of an enclosed transport, so that your vehicle is protected from the elements.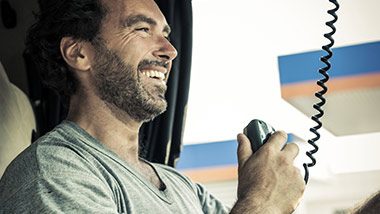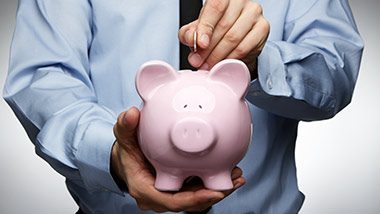 Low costs
We're going to let you in on a little secret. When transport companies have high rates, it's because they aren't connected with a wide network of trucks. For them, every order is a scramble and this is reflected in their prices. By spending years in the business, we have developed excellent working relationships with the top transports in every region and are able to do your bidding for you. For every shipment, we have a myriad of options and can negotiate to get you the very best rates. This shows in your bottom line.