M
BA Logistics, LLC, is a full-service auto transport broker that gives you the best of both convenience and reliability. Serving private as well as commercial clients, we bring the highest level of service to auto transport. Our truckers have exemplary driving and safety records, and all of our shipments are fully insured. With easy scheduling and convenient free quotes, we make every step of the process simple.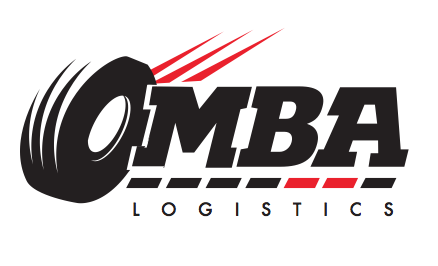 EXPERT DRIVERS IN EVERY STATECall 270-996-0750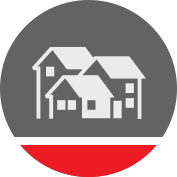 When you choose MBA Logistics, LLC, you are selecting a vehicle transport that is committed to your convenience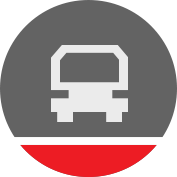 Whether you're shipping a classic car or high-performance vehicle, or you just want a little extra care, you can choose one of our enclosed transports.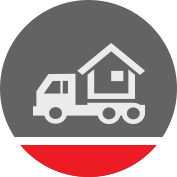 MBA Logistics, LLC, is uniquely situated to handle both private and commercial transports. Our customers range from car dealerships to individuals relocating for new jobs.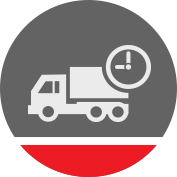 Let's face it: things come up. Whether you've been offered a new job with little notice or your shipping plans fell through and you need an auto hauler ASAP, you've come to the right place.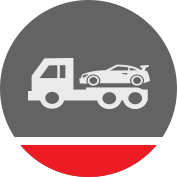 Inoperable vehicle moving
Sometimes you don't have the option of moving your own vehicle. When you have an automobile that is no longer operable, we can help.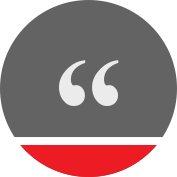 We'll never surprise you with hidden costs and surprise surcharges. Call us ahead of time and we'll offer you a free quote for your transport.
WE TRANSPORT TRUCKS, VANS, SUV's, AND MOTORCYCLES TOO 
I
n a world of identical auto transport companies, MBA Logistics, LLC, has emerged to break the mold. After years of watching other auto transportation brokers waste time and money on careless shipping and inefficient services, our experts realized they needed to make a change in the industry. As a nationwide auto transport brokerage, our premise is simple: we treat your vehicle like it's our own. This means that we make sure it gets door-to-door safely, quickly, and economically. We don't like to deal with long delays or exorbitant prices, so why should you? By giving the level of service we would want out of an auto shipper, we ensure that our customers get the experience they deserve.